Vision Statement
North Winona strives to provide a spiritual home that reflects the life of Jesus Christ and the word of God to strengthen all families and individuals.
And we know that all that happens to us is working for our good if we love God and are fitting into His plans.

Romans 8:28
You are the light of the world — like a city on a hilltop that cannot be hidden.

Matthew 5:14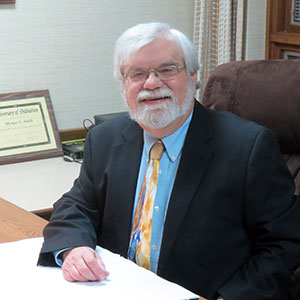 Missions
North Winona provides financial support to Church of the Brethren organizations through special offerings. These offerings are designated for a month at a time. Our Church of the Brethren organizations include: Manchester University, Bethany Seminary, Timbercrest Retirement Community, and Camp Mack. These organizations provide ministry and services to many people. We also support the member services of the Church of the Brethren Northern Indiana District and the Church of the Brethren General Board through One Great Hour of Sharing and Advent Offering.
North Winona also provides financial support and in-kind support the Salvation Army, Fellowship Missions homeless shelter and Addiction Recovery, Heifer Project International and All Things New. At Christmas, a mitten and hat tree is filled and items donated to Warsaw Elementary Schools. North Winona Church of the Brethren members believe it is important to share our many gifts, through time, talent, and our finances.
Sunday School
9:00 am to 10:00 am
Adults and Children
Hospitality
10:00 am to 10:15 am
Worship
10:15 am to 11:15 am
(Children's church during worship)
Location
North Winona Church of the Brethren
2475 East Country Road 100 North
Warsaw, Indiana 46582
Get directions